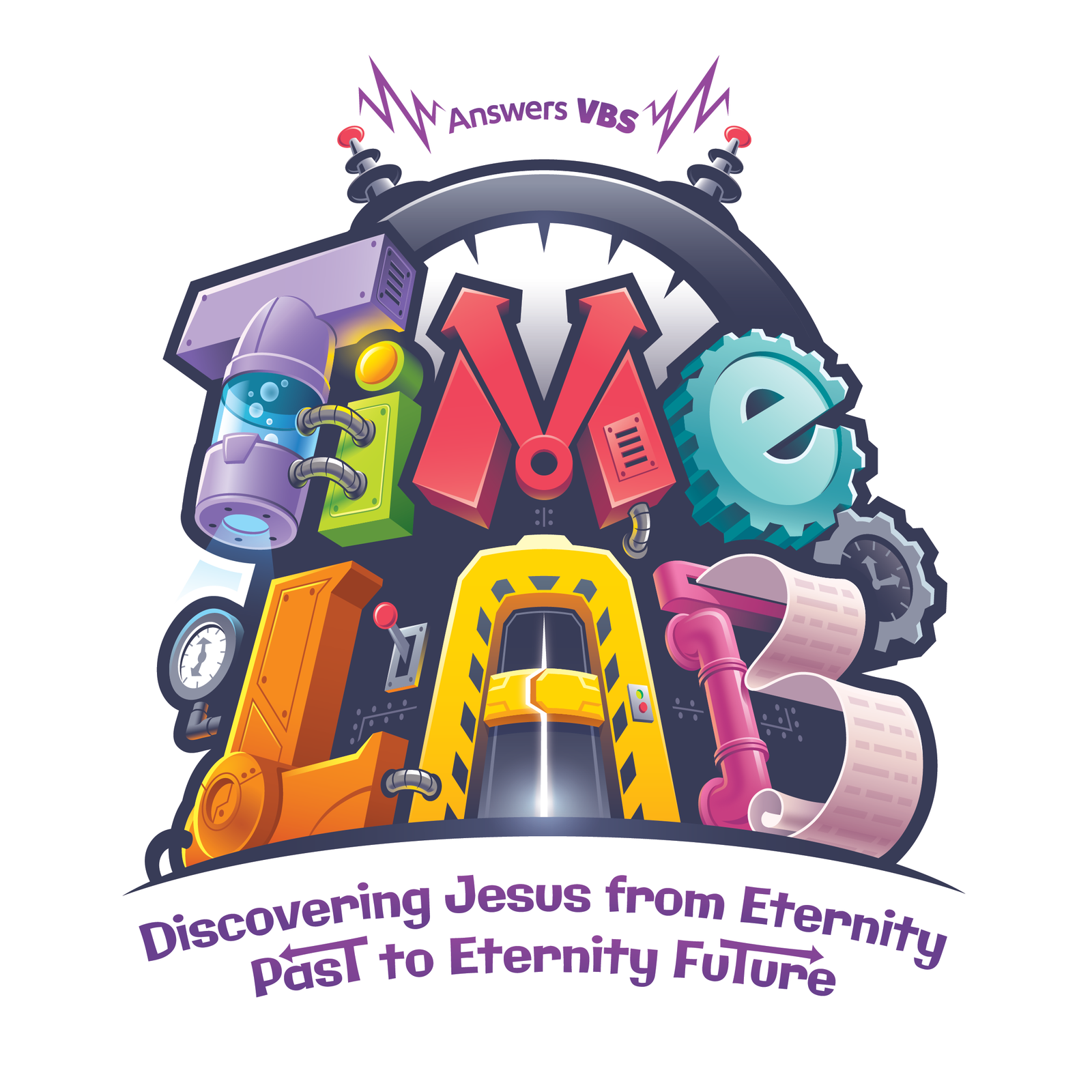 at
Coronado Baptist Church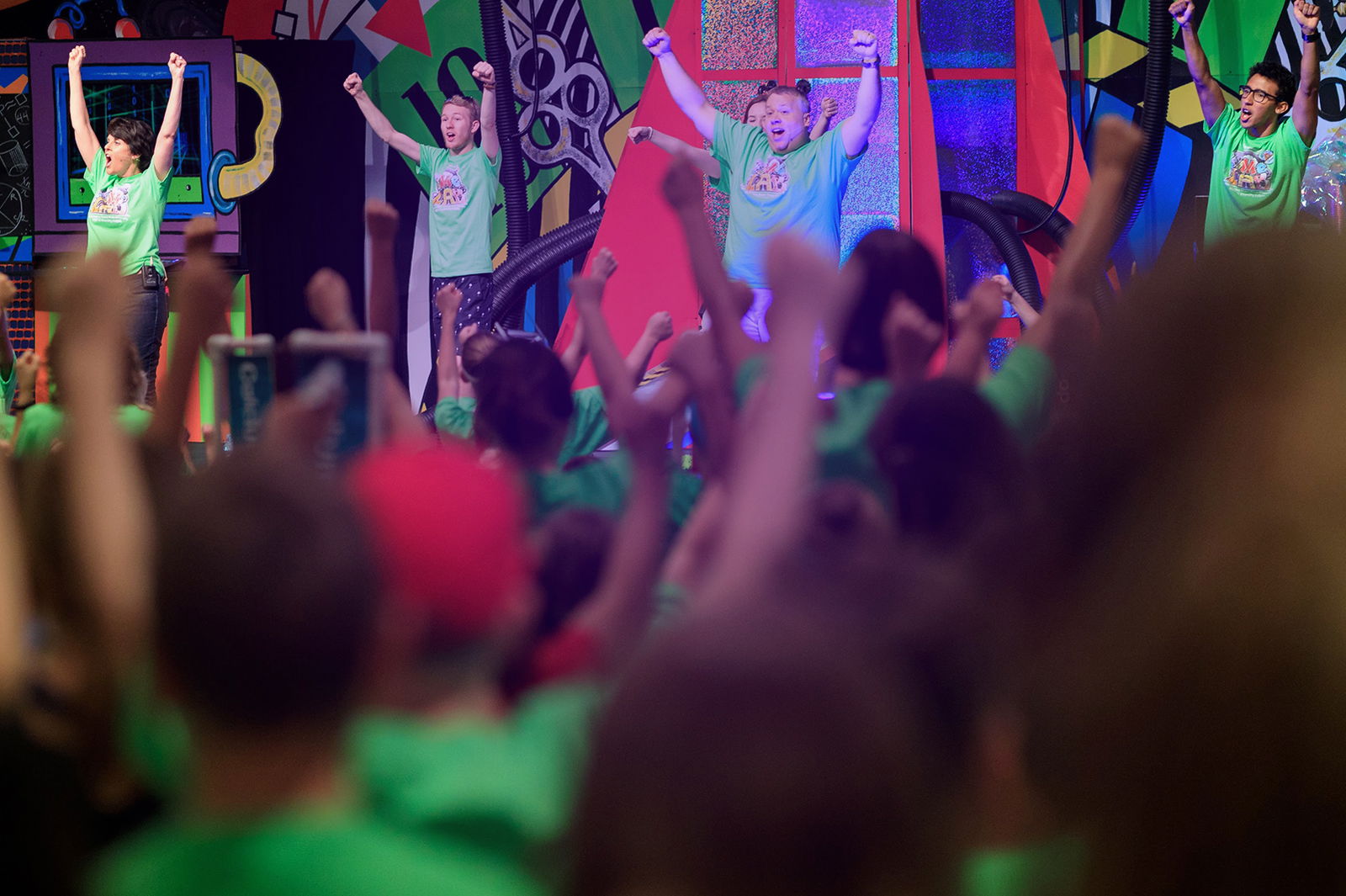 El Paso,TX
Tue Jul 17–Thu Jul 19 AT 9 a.m.–3 p.m.
---
Description
***ONLINE REGISTRATION IS NOW CLOSED*** 
Sorry for the inconvenience, Our VBS is Limited space and we're full for our Kinder, 1st & 2nd  Grade.
You may call our office to see What spots are still available. Or come to sign up in person.


Set your Watch! Join us for our Vacation Bible School, July 17-19. For Only $5
Kids will have fun while learning from the Bible. In this day and age, it's vital that we teach our children that the Bible is more than just a dusty book of stories. We need to show them God's Word connects to every area of our lives and is as relevant today as it was thousands of years ago.





Coronado Baptist Church—501 Thunderbird Dr, El Paso, TX 79912
Coronado Baptist Church | 501 Thunderbird Dr, El Paso, TX 79912, US
All other reproduction or distribution is prohibited. See MyAnswers.com/terms-of-service/ for more information